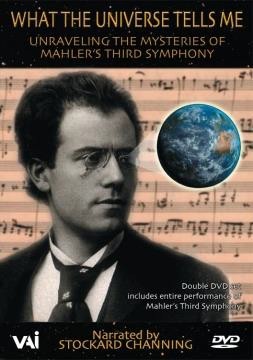 What the Universe Tells Me: Unraveling The Mystery of Mahler's Third Symphony
Music, philosophy, and dramatic images combine to create an all-encompassing experience in this in-depth exploration of Gustav Mahler's stirring and questioning Third Symphony:
How did we get here? What is our life's purpose? Does God exist? Why do people suffer?
Engaging these questions, Mahler's Third is one of the largest and most ambitious symphonies ever composed. The emotional charge of this work steadily mounts, from the chaos of creation in the first movement, to "the summit, the highest level from which the world can be surveyed" in the last. It involves the audience in the drama of emerging consciousness, as it unfolds and develops from the world of rocks, plants, and animals "through all the stages of evolution, step by step," to its ultimate flowering in humankind's capacity for love.
From the volcanoes of the South Pacific to the Alpine peaks and meadows where Mahler composed, dramatic images from the natural world give shape to the Third Symphony's evolutionary saga.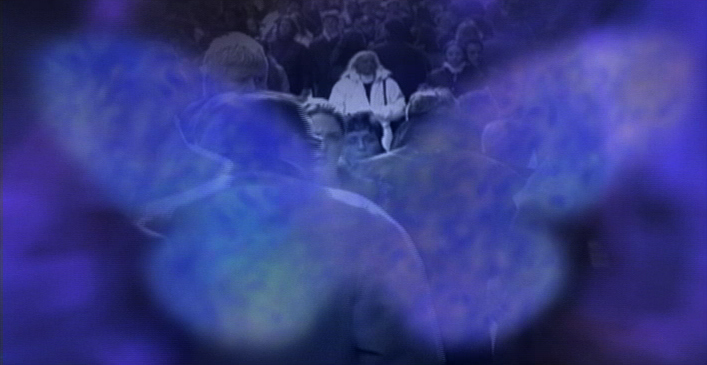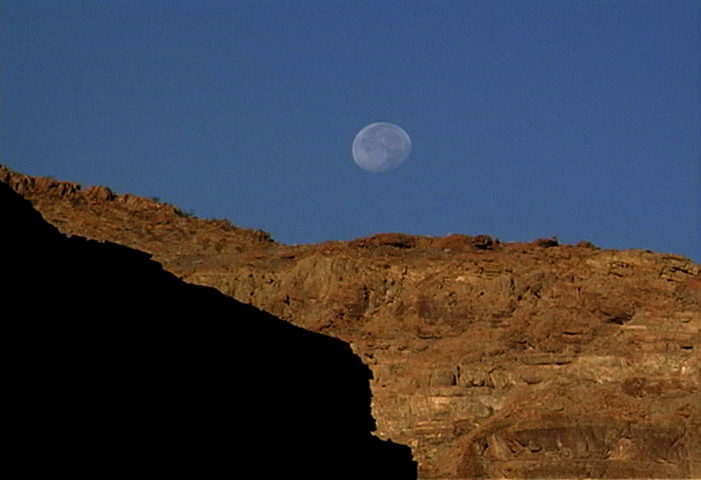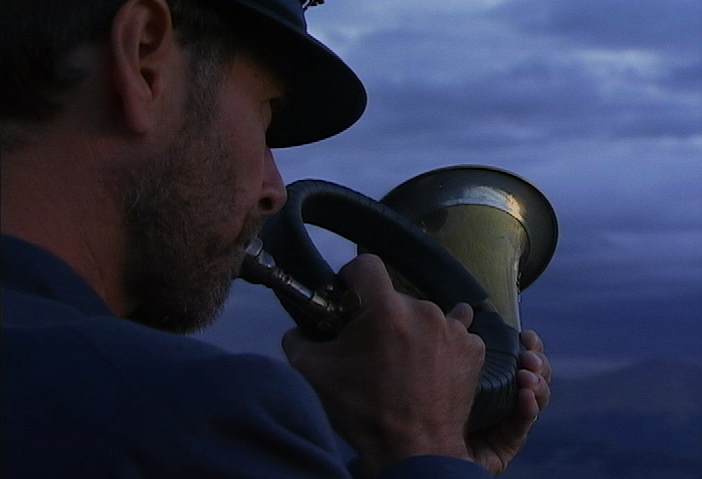 Narrated by Oscar nominee and Emmy Award winner Stockard Channing.
Peter Franklin
Howard Gardner
Thomas Hampson
Deborah Hertz
Catherine Keller
Henry-Louis de La Grange
Donald Mitchell
Edward Reilly
Morten Solvik