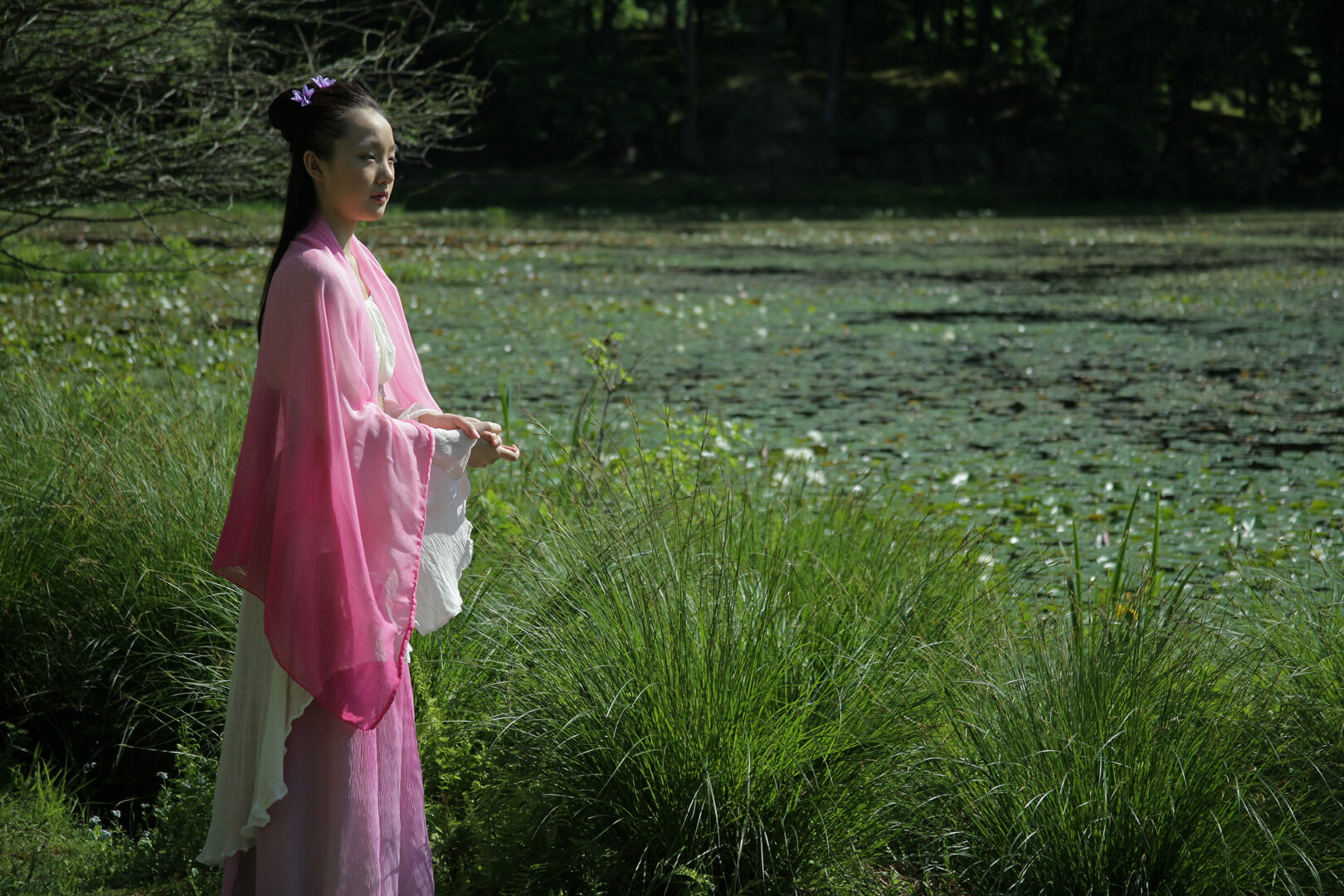 EVERYWHERE & FOREVER: MAHLER'S SONG OF THE EARTH
How Gustav Mahler, drawing on ancient Chinese poems, transformed personal tragedy into a redemptive masterpiece. Thomas Hampson, Henry- Louis de La Grange, Marina Mahler.
"Outstanding Achievement Award" –Whitehead International Film Festival
"Essential viewing" –Classical CD Review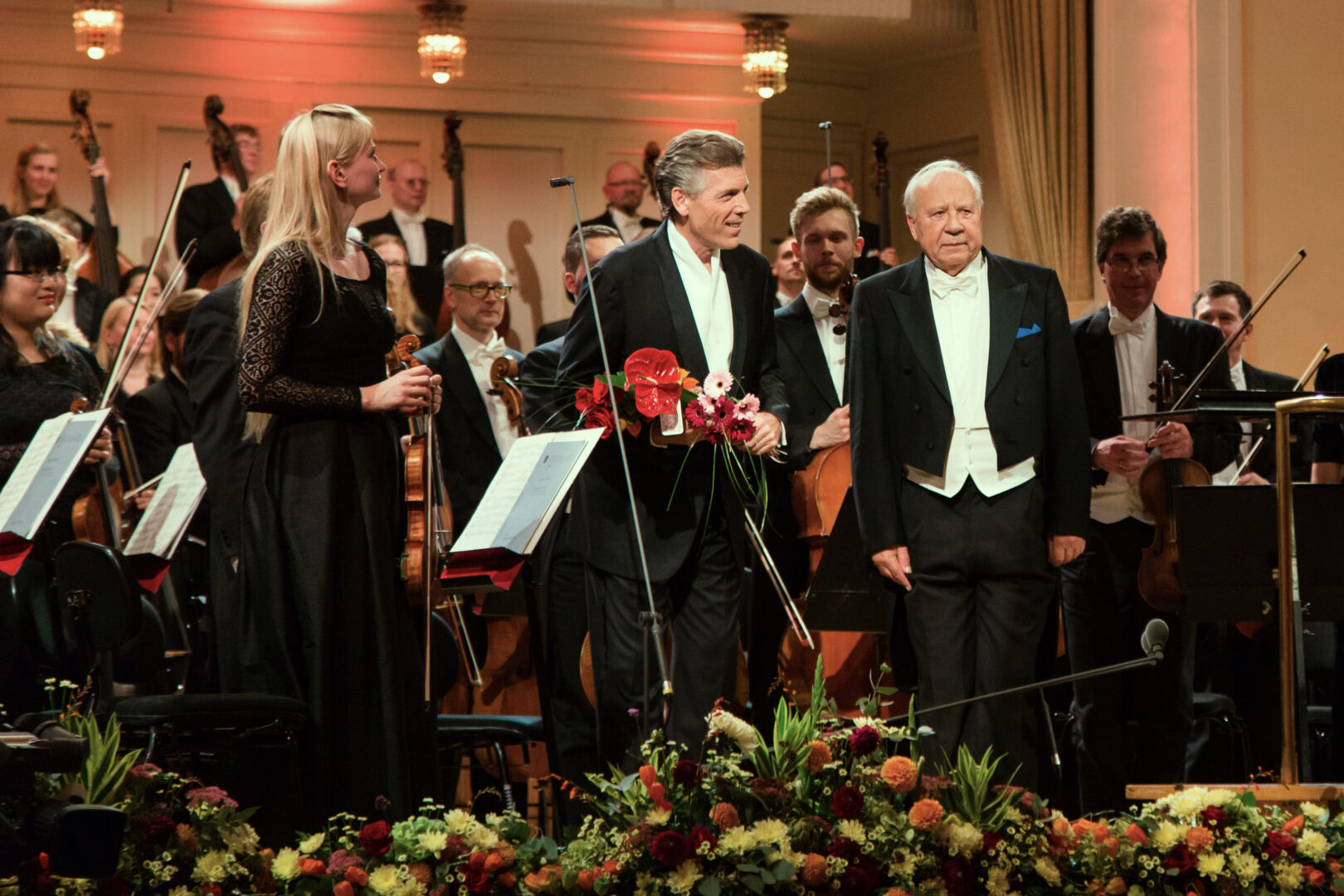 Early Gustav Mahler
Baritone Thomas Hampson, maestro Neeme Järvi and the Estonian National Symphony Orchestra perform the first mature symphonic works by Gustav Mahler: Blumine, Songs of a Wayfarer, Symphony No. 1 in D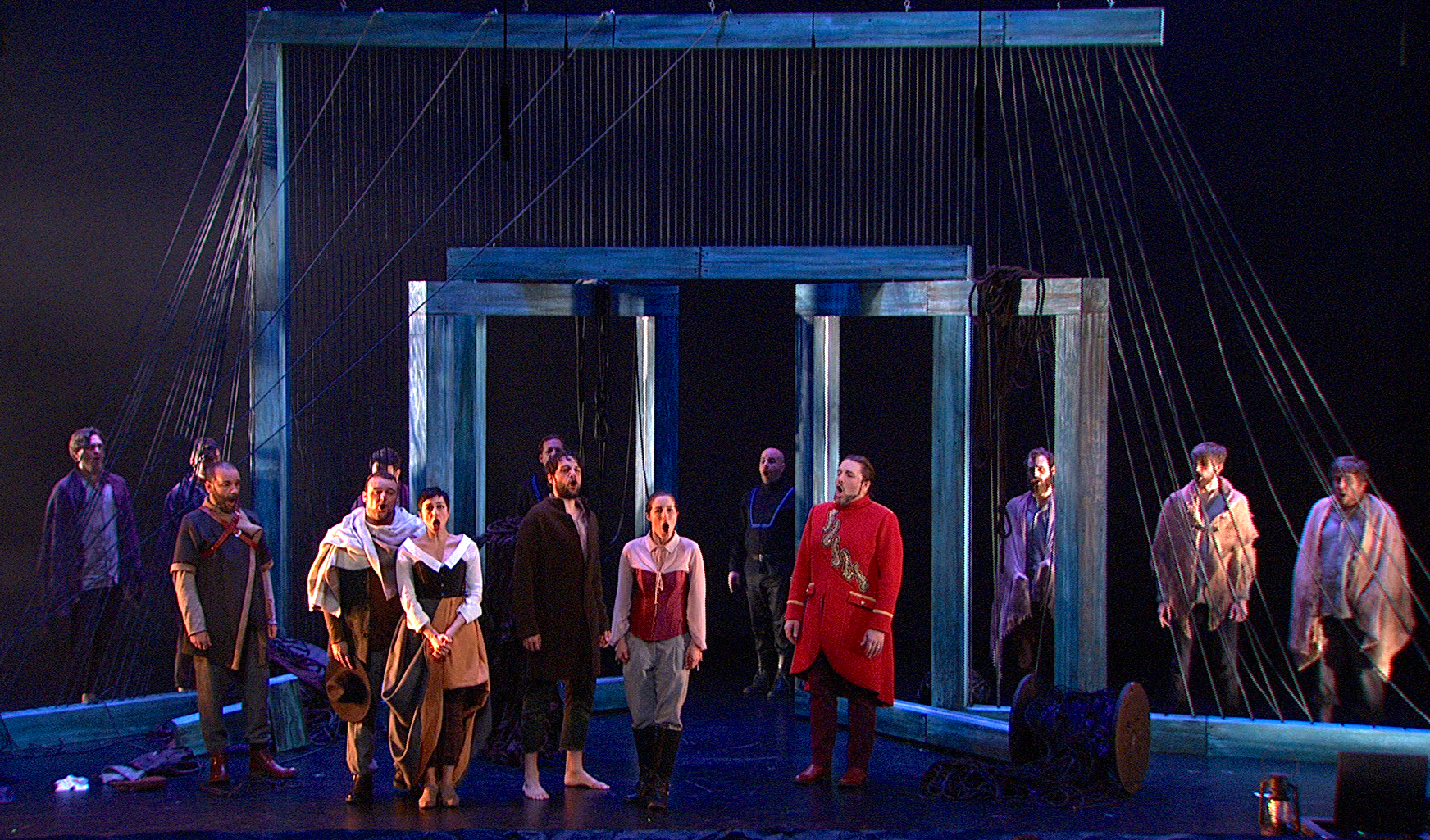 LÉONORE, OU L'AMOUR CONJUGAL
Modern premiere of the French Revolution opera by Pierre Gaveaux that inspired Beethoven. Opera Lafayette, Ryan Brown, conductor.
"Uncommonly rewarding" –Musical America
"A first rate French-Canadian cast" –New York Times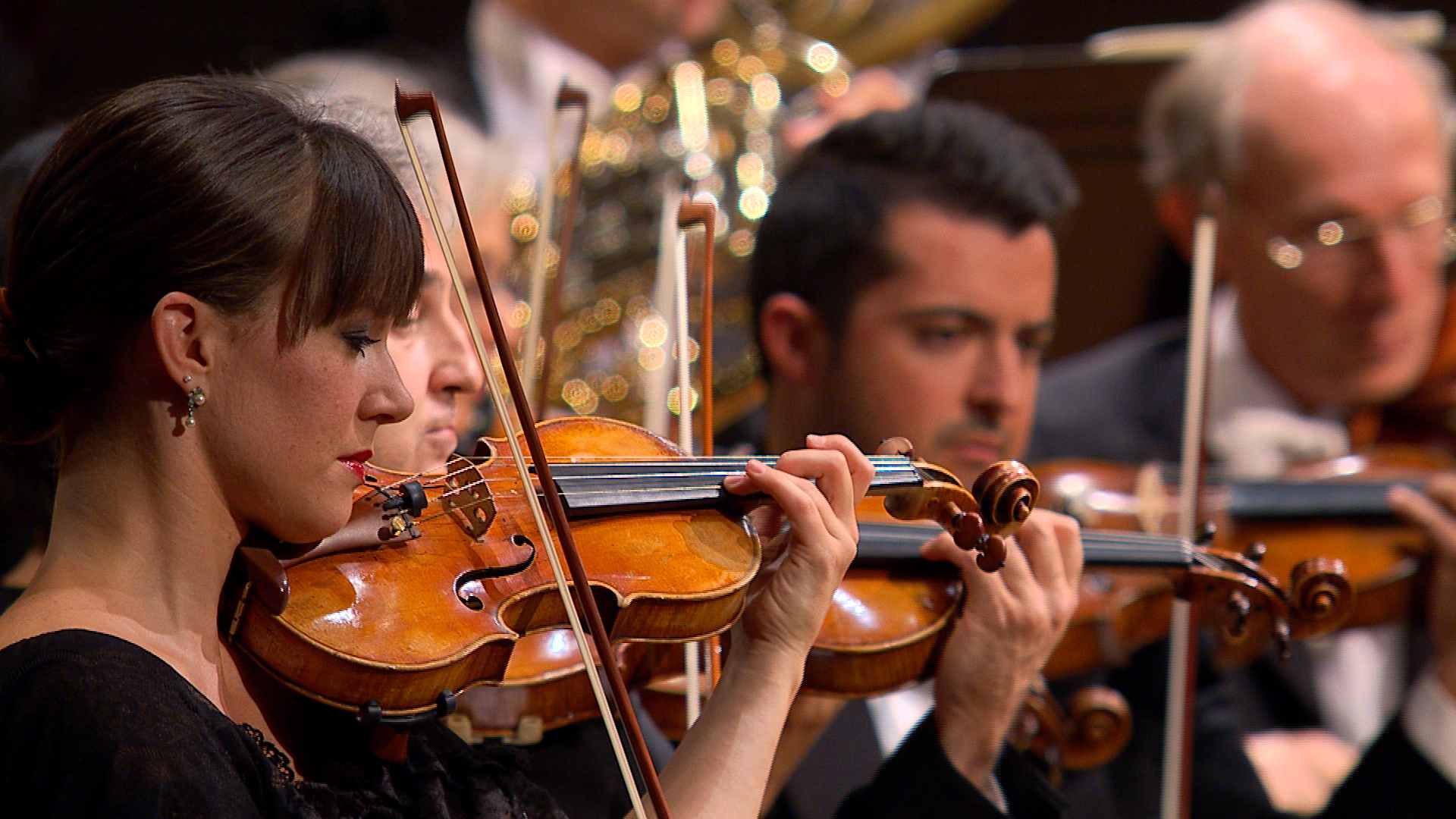 NEEME JÄRVI, ORCHESTRE DE LA SUISSE ROMANDE, THOMAS HAMPSON AND PAUL GROVES: MAHLER'S SONG OF THE EARTH & STRAUSS' DEATH AND TRANSFIGURATION
"Mr. Hampson's voice made every word matter" – New York Times
"Groves is simply amazing" – American Record Guide
"Järvi offers imposing breath." – Tribune de Genéve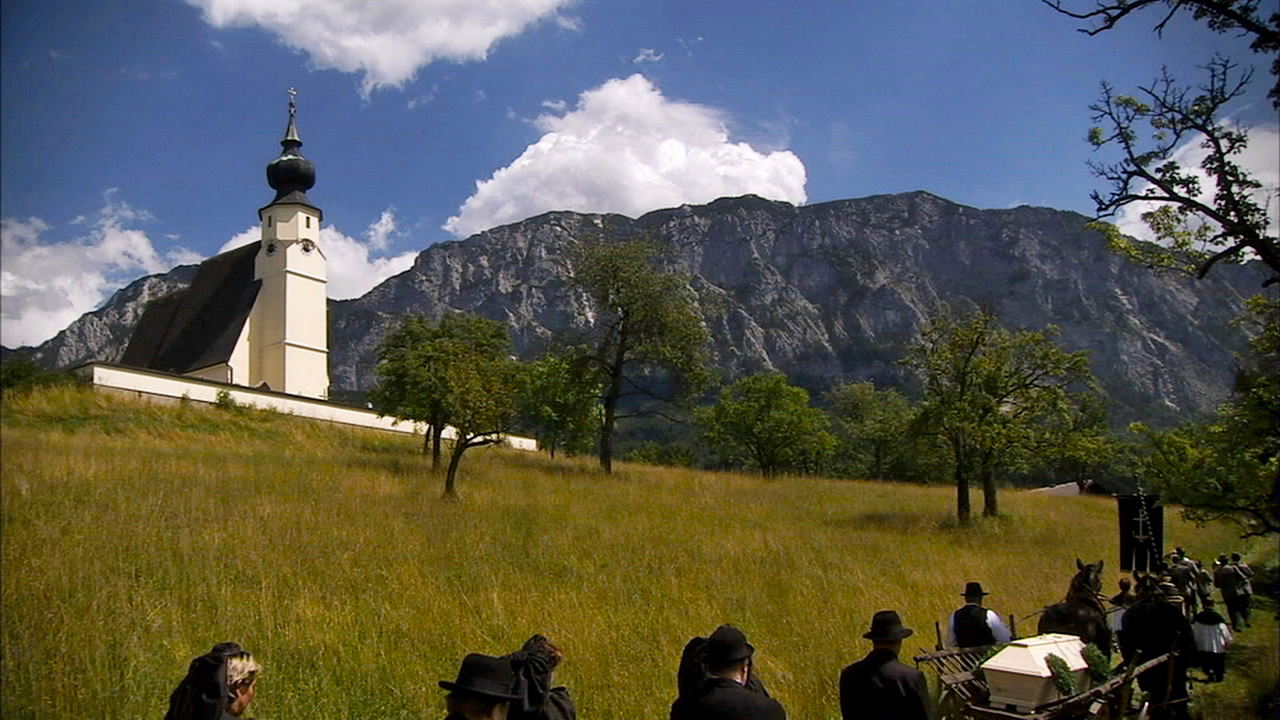 OF LOVE, DEATH AND BEYOND: EXPLORING MAHLER'S "RESURRECTION" SYMPHONY
Narrated by Thomas Hampson. New York Philharmonic and Philadelphia Orchestra.
"Sumptuously presented" -BBC Music Magazine
"The documentary realizes in enlightening fashion the interrelationship… of Christian thoughts of redemption and Nietzschean metaphysics of art." - Neue Zürcher Zeitung
Cultural Media Collaborative, Inc. produces films, television programs, DVDs, live events and educational material designed to stimulate and enhance appreciation of the arts. Drawing on historical, biographical, and cultural contexts, our interdisciplinary approach explores masterpieces of musical and visual art in ways that illuminate the very nature of the creative spirit.